Welcome to the official website of The Justice Club
The club is situated at the railway station of Jerusalem
The Justice Club operates every day of the week as a place for celebrating private events, such as Bar Mitzvah, Bat Mitzvah, wedding ceremony, social events, conferences and parties.
The Justice Club is constructed as a large hangar, high ceiling and spacious, which enables to adjust the hall to the needs and requirements of every client personally.
The Justice Club is situated at a short distance of 7-10 minutes from the Western Wall.
It has a special authentic design which suits the character of the railway station site and Jerusalem in general.
For further details and why to celebrate with us: press here
The site is very spacious and has an international high-level design in order to provide our guests with the best atmosphere and maintain the best professional service.
Contact us: +972-53-9345181
The Justice Club – function halls in Jerusalem
Our capital Jerusalem is an enchanting and special city, with the Western Wall and other sites and ancient places that make it to be the unique city it is. In recent years, the city is developing continuously in the area of events and celebrations, which brings more and more boys and girls to want to celebrate a dreamlike Bar/Bat Mitzvah in a party atmosphere and an extra-ordinary concept.
The history and the Jewish tradition also enhance the importance and wish to carry out various events in the city. Therefore, an event that takes place in Jerusalem will create a great feeling of uniqueness and excitement, both for the guests and the celebrating person.
For our gallery: press here
We in The Justice Club promise to produce for you every kind of event you wish to have, exactly as you have been dreaming and even more…
The Justice team is professional, service oriented, warm and polite. They will give you the best service on a personal level.
With mutual planning, we can also design and provide you with special décor, gimmicks, attractions and anything that crosses your mind…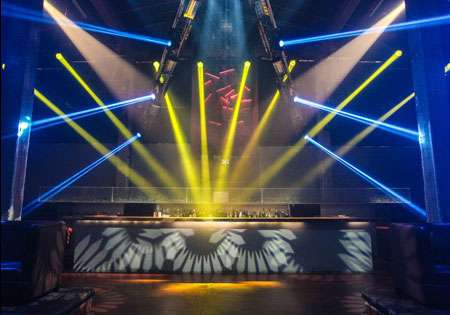 האנגר לאירועים במתחם תחנת הרכבת
האנגר לאירועים במתחם תחנת הרכבת
053-934-5181​